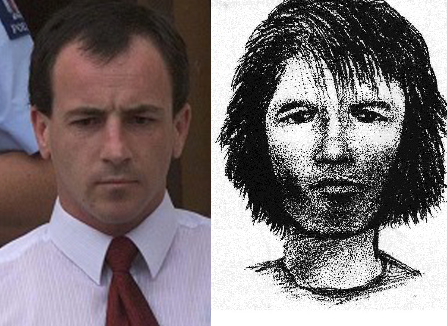 Journalist and author Ian Wishart has released what he calls 'damning evidence' against convicted murderer Scott Watson, in a new book on the case published free online to mark the 20th anniversary of the killings.
His 40,000 word special report and a 98 minute video webinar have been published on InvestigateDaily and Facebook, and have already attracted thousands of views.
"I was getting tired of the birdbath shallow coverage of this case," Wishart says, "so I decided to release this damning evidence so the whole of New Zealand can see it and judge for themselves.
"The Doubt documentary lied to New Zealanders – Scott Watson activists were consultants to that programme and it deliberately misled the public about key facts of the case.
"My free book and video will give people a chance to see how they have been conned by Doubt and Murder on the Blade. The game is up, the facts are now out there."