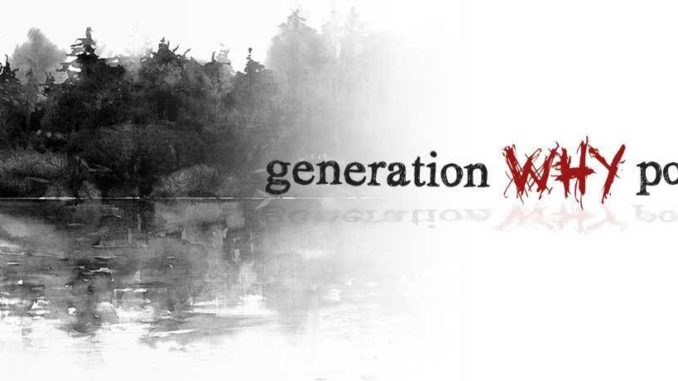 A popular American crime podcast has turned its sights on New Zealand's most perplexing double murder – the Scott Watson case.
The Generation Why Podcast this week published its conclusions on the disappearance of Marlborough friends Ben Smart and Olivia Hope on New Year's morning 1998.
The podcast discusses key strands of evidence in the case, and raises concerns about the trial evidence.
It is significant however by bringing an independent international analysis to the controversial case, untainted by the pro- or anti-Watson biases raging in New Zealand.
Bestselling crime author Ian Wishart, who's published four books on the Watson case including a free full-length book online, says the podcast was hard to listen to at times but worth doing so because it distills the case down to some fundamental points and measures those against internationally accepted standards of proof.